02/10/2020
I want to spend my valentine's day with Matt Smith. He is an English actor. He has played on the series, Doctor Who. I want spend the day with him because I think that we will have very fun!!
THIS IS THE TARDIS. THE TARDIS IS A TIME MACHINE IN A PUBLIC CALL BOX.IF YOU SEE IT YOU WILL THINK THAT IT IS VERY SMALL BUT INSIDE IT HAS THE SIZE OF 20 HOUSES IT HAS A LOT OF ROOMS LIKE THAT
Also I want to spend my valentine's day with Daniel Radcliffe. He is Harry Potter in the Harry potter Movies.Harry Potter is my favourite movie and I think that he is a very good actor.I have watch all the movies there are 8 but also and the books there are 7.I can't stop reading or watch Harry potter so I have download the movies in my laptop with Greek subtitles and watch them all the time and I have bought Harry poter the game for my ps4!!!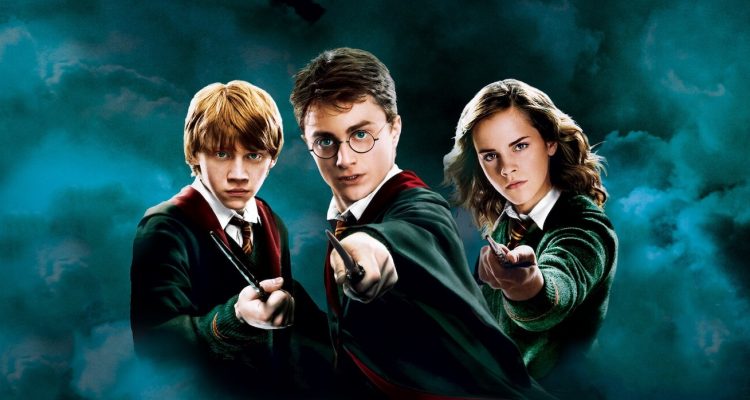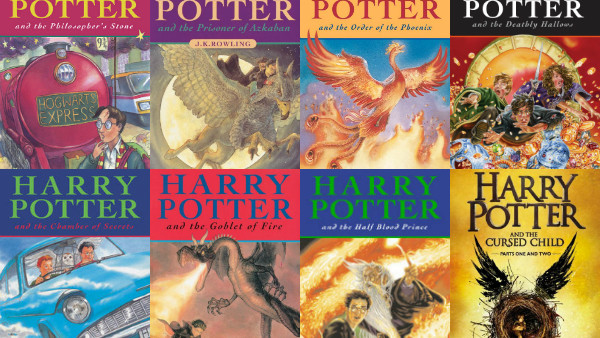 He is the best!!!!!!!!!!!!!!!!!!!!!!!!!